Damien Garcia, DDS
Dr Garcia graduated from Loma Linda University School of Dentistry in 2010. He relocated to McAllen from California in 2011 and has been practicing general dentistry in the area ever since. He is diligent in his pursuit to stay current in providing the profession's leading dental care procedures while utilizing state-of-the-art technology, supplies and equipment. He is a current member of the American Dental Association and the Texas Dental Association. Dr Garcia opened his private practice in 2013. Though he performs all aspects of dentistry, including restorative, implant and cosmetic procedures, he places a special focus on treating children and adults with special needs, anxiety and fear by offering in-office sedation and general anesthesia. In the past, these conditions would often limit the access to preventive and comprehensive dental care or would leave patients no other option except going through the arduous hospital process. Dr. Garcia is proud to be able to offer a safe and comfortable, office based alternative.
Dr. Garcia is married to Dr. Gortari and together they have two children. In addition to spending time with his family and friends, he also enjoys exercising, traveling, and spending time outside.
---
Lisa Gortari, DDS, Diplomate, Board-Certified Dental Anesthesiologist, American Dental Board of Anesthesiology
Dr. Gortari grew up in Northern Nevada and attended the University of Nevada, Reno after earning a full academic scholarship. During her time at UNR, she was invited to work in an organic chemistry synthesis lab. She was part of a published paper and earned a research grant for her work. Dr. Gortari graduated from UNR in 2005, and received the Silver Scholar Award nominating her as the top student in the entire college of Human and Community Sciences. She worked for a year in insurance prior to beginning dental school.
Dr. Gortari graduated from Loma Linda University School of Dentistry in 2010 and continued her education there, completing a residency in dental anesthesiology. As a dental student, Dr. Gortari was awarded the Gold Honor for placing in the top 10% of high scores on both parts of her national dental boards; and was inducted into Omicron Kappa Upsilon. Dr Gortari also received an award for clinical excellence in patient care. Dr. Gortari provided anesthesia for all surgeries during her anesthesia residency at Loma Linda. Her practice is dedicated to providing anesthesia services for dental treatments and oral surgery.
Dr. Gortari moved to the Rio Grande Valley in 2012 and began working as a dental anesthesiologist, providing anesthesia services for dental patients in the area. She works with children and adults to help ease their fears and provide a safe, comfortable experience for their dental treatment. Dr. Gortari attends regular continuing education classes for anesthesia and dentistry to continue to provide excellent care to her patients. In her free time, she enjoys traveling with her husband and family including their pug Lily, and spending time outdoors.
---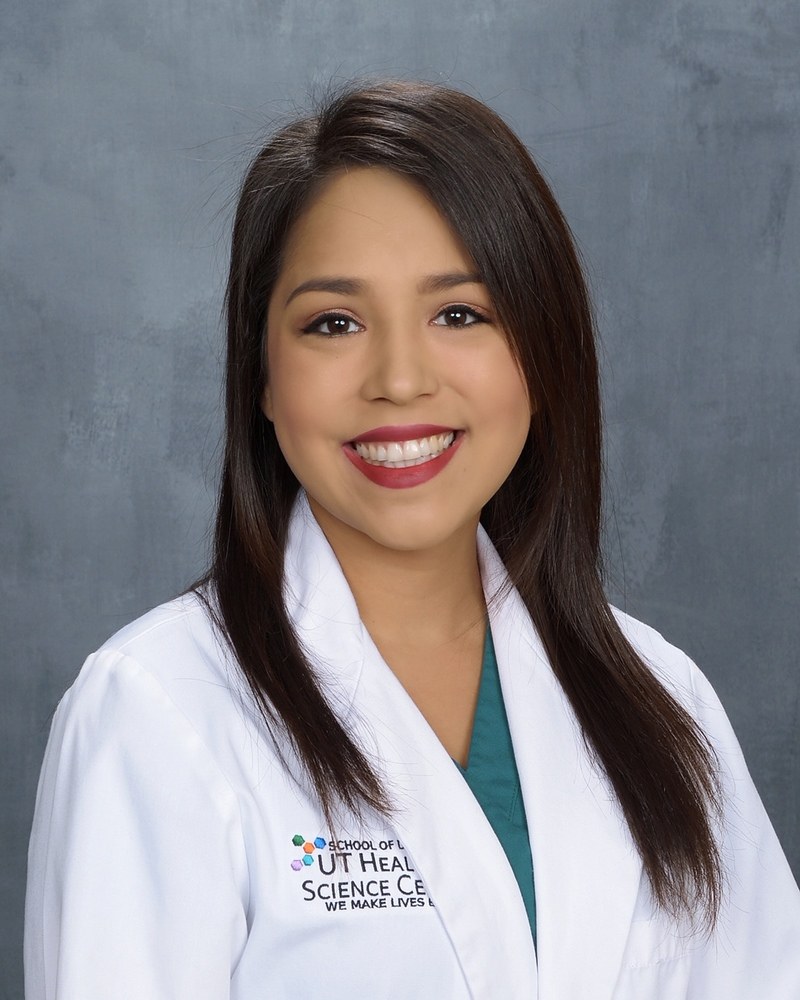 Samantha Champion, DDS
Dr. Champion is a valley native. She was born and raised in McAllen, Texas, and knew early on that she wanted to pursue a career in dentistry. After graduating from McAllen Highschool, she went on to attend the University of Texas – Pan America in Edinburg. During her years at UTPA she spent many hours here at Oasis Family Dental shadowing Dr. Garcia to familiarize herself with dental procedures and the dental office environment. After earning her bachelor's degree in biology at UTPA, she was accepted at the University of Texas Health San Antonio School of Dentistry. She always knew that once she completed dental school, she would return to the valley to give back to community that she is proud to call home. Dr. Champion is a member of the ADA® and TDA. She also holds a Level 1 conscious sedation permit to help her patients be as comfortable as possible during dental treatment. She keeps up with the latest in dental techniques, materials and technologies by attending numerous continuing education courses each year. During her downtime, she enjoys baking and spending time with family, especially her two dogs, Copper and Balto, and her cat, Luna.
---
Meet Our Team
Our caring team of dental professionals is dedicated to helping you and your family achieve healthy, beautiful smiles for life. We take the time to get to know you when you visit Oasis Family Dental, and work hard to help you feel comfortable throughout your entire visit to our office. Call us today at 956-661-1000 to learn more about our dental services and make your appointment with our dentists in McAllen, Texas. We look forward to meeting you soon!
---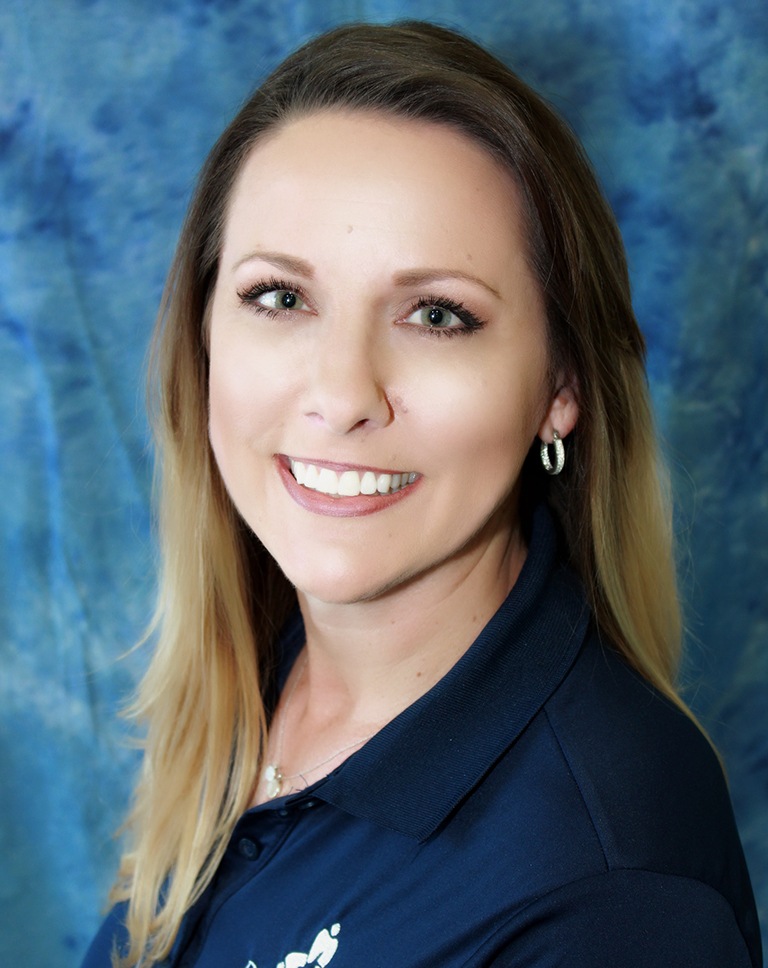 Jennifer – Office Manager
Jennifer has been with the practice since the doors opened in 2013 as the office manager. She has been working in the dental field since 1998. She feels the best part of working at Oasis is the honesty and integrity of Dr. Garcia and Dr. Gortari. She feels when there is a solid moral and ethical foundation, everything else will fall into place and success will follow. When not at work, Jennifer enjoys hiding out from the brutal valley heat at home watching Seinfeld and Friends, cooking and having family over.
---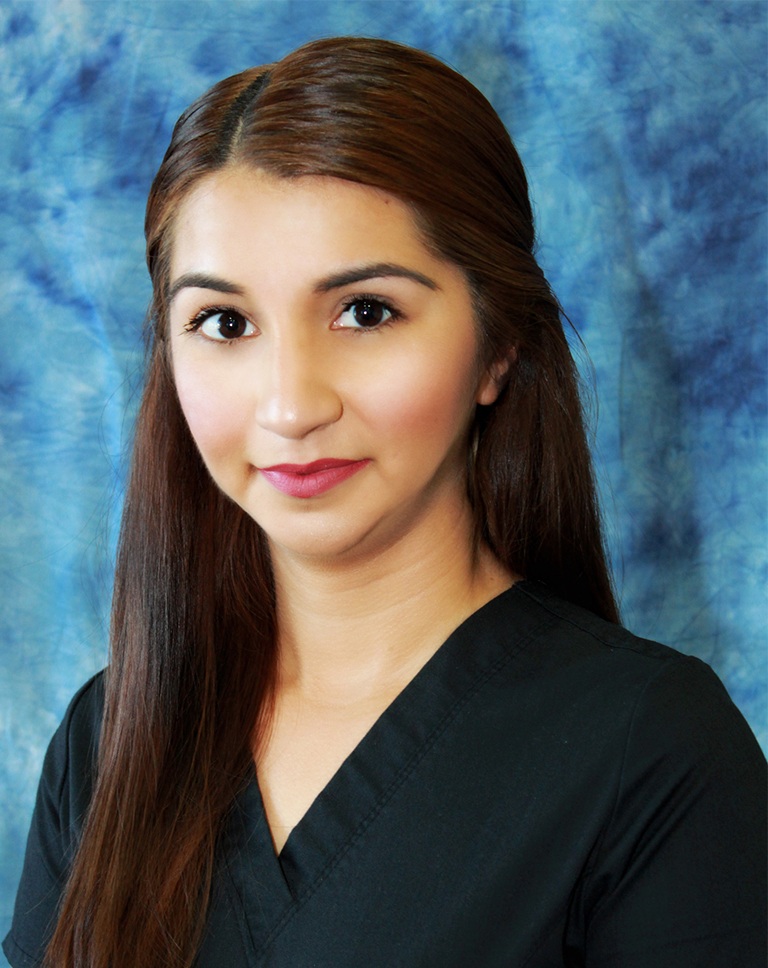 Ashley – Assistant
Ashley joined our group in 2018 as a dental assisting student. After she completed her required externship hours with us, we saw great potential in her and she became a permanent part of our team. Since then, Ashley has continued to grow her skills and build her confidence in the education and care of our patients. She learns a lot from her interactions with patients and feels a great sense of satisfaction when she is able to help a patient understand proper oral hygiene techniques. She is always eager to learn new things and ready to help in any situation that may arise. Ashley is married and has two young children. She is a homebody and a perfect leisure day for her would be watching movies at home with her family.
---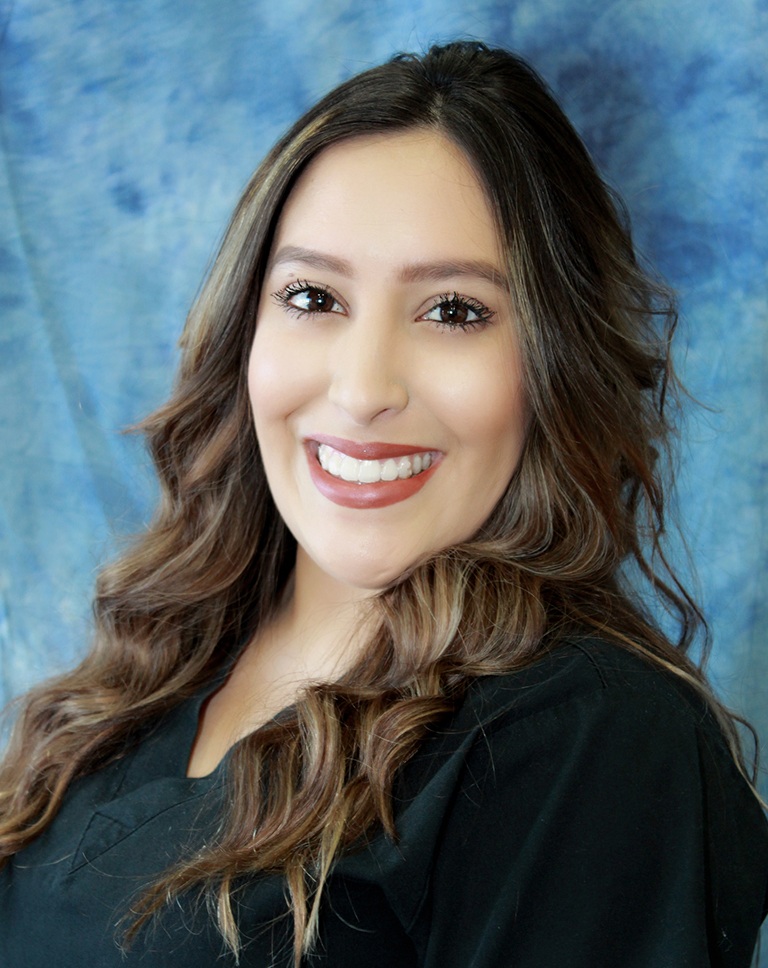 Stacie – Assistant
Stacie has been with our team since 2016. She started out as a dental assisting student and we knew right away she would fit in perfectly with us. She has an uncommon work ethic that any office would be grateful to have. Her cheerful, pleasant demeanor brings great comfort to the most fearful patient and her genuine desire to learn and become the best at what she does has helped her excel beyond our expectations. Stacie is happily married and a new mom to a handsome baby boy. In her spare time, she enjoys traveling and listening to music.
---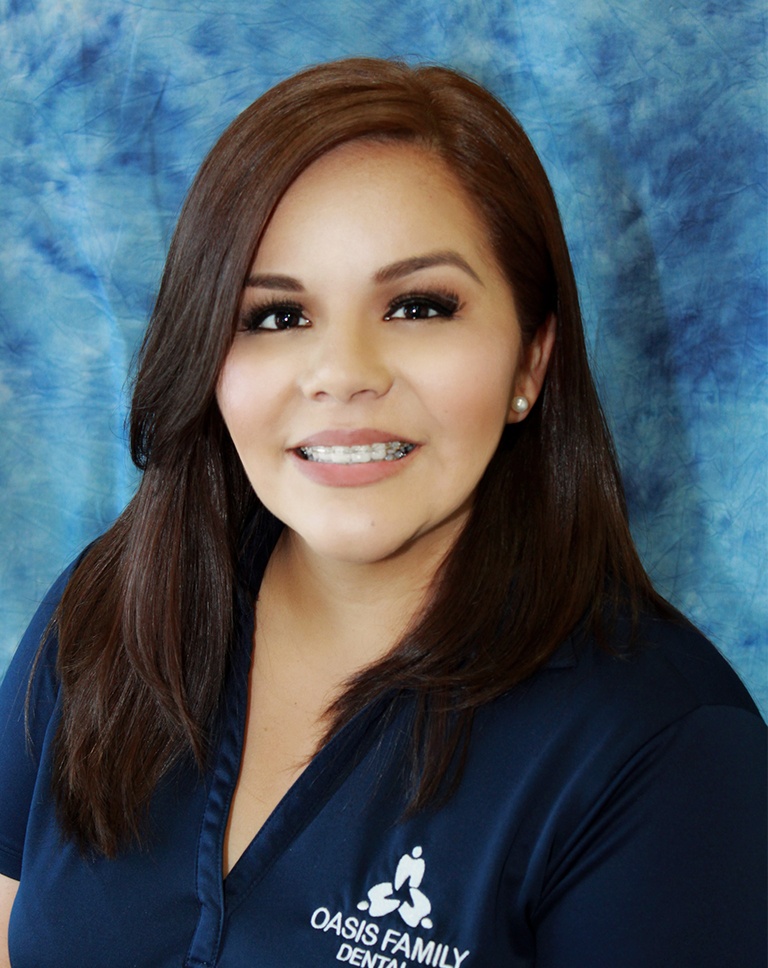 Rebecca – Treatment & Billing Coordinator 
Rebecca joined our team in 2014 as a Receptionist and Hygiene coordinator. Since then, she has moved on to become our Treatment and Billing  Coordinator. Rebecca is part of our well-oiled machine and does her part by calmly and clearly explaining, often complex treatment needs, to our patients with the utmost patience and empathy. She uses her intelligence, guided by experience, to help most patients overcome the barriers that stand between them and their oral health goals. She also appreciates that the doctors always put the patient's best interest first, oftentimes, even ahead of their own. In addition, the family friendly nature of the practice has allowed her to have plenty of time to spend with her husband and two children as well as watching movies; which is her favorite pastime.
---